Hello there!
I've been slacking a little bit on posts, but I have an excuse. EXAMS! Luckily they're over now, so I should have so much more free time.
I'm half way through writing two posts right now (a writing update and a review of 'Me and Mr J.' by Rachel McIntyre), but I wanted to get something up tonight. Sorry if it's short
Without further ado, here are the books I want to read this weekend....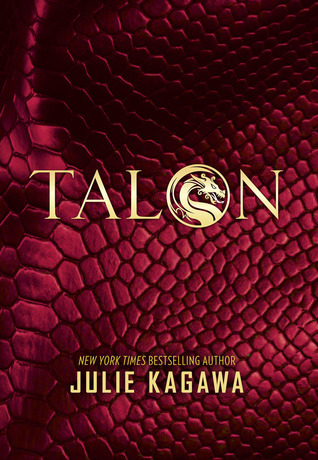 I've been wanting to read this for so long, and I can't wait to finally get into it. It's by one of my all time favorite authors, and it's about one of my all time favorite mystical creatures. What could go wrong?
LOVE HURTS - ANTHOLOGY EDITED BY MALORIE BLACKMAN
I don't think this is going to take me long to read, seeing as it's mostly made up of excerpts from books I've already read. I'm only really going to be reading the original stories in here (I don't think there are very many), but I have high expectations for them.
THE MARK OF ATHENA - RICK RIORDAN
If I have time after those two books, I'm going to move on the this beast. I'm absolutely obsessed with the heroes of Olympus so far, and I can't wait to get into the third book. Ah!