Hi guys!
IT'S FRIDAY! WOO! Here are the books I'm going to be reading this weekend:
IT'S KIND OF A FUNNY STORY - NED VIZZINI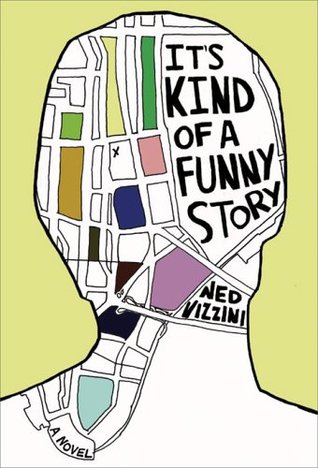 I'm about half way through this book and it's really good so far! Hopefully I'll finish it tonight and I'll tell you my thoughts soon.
THE SON OF NEPTUNE - RICK RIORDAN
I don't think I've talked about this yet, but I read 'the lost hero' the other day and HOLY CRAP IT WAS EPIC. (calm down, Mia, calm down). I loved it, and I'm absolutely dying to get onto the next book and figure out what's going on. This books pretty thick, so it'll probably take me all weekend.