Hi guys! I recently discovered netgalley and I went kind of crazy requesting books. Oops. I wasn't approved for all of them and a lot of these titles were on 'read now', but here are the ebooks that I received.
I'm not going to talk about what each book's about because there are quite a few, but reviews for all of them will be coming soon.
Lets just get into it!
LOVE HURTS - AN ANTHOLOGY EDITED BY MALORIE BLACKMAN
RELEASE DATE: JANUARY 29TH
THE HAUNTING OF SUNSHINE GIRL - PAIGE MCKENZIE
THE HERE AND NOW - ANN BRASHARES
ME AND MR J - RACHEL MCINTYRE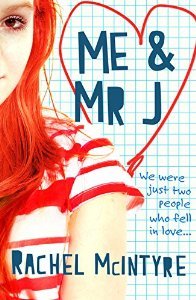 RELEASE DATE: FEBRUARY 5TH
CONSPIRACY GIRL - SARAH ALDERSON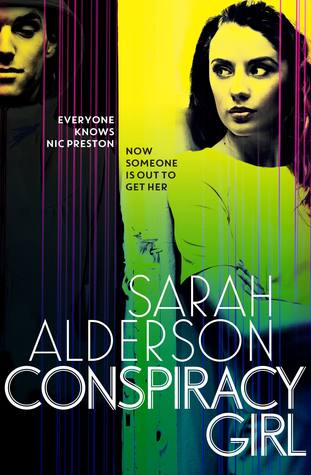 RELEASE DATE: FEBRUARY 12TH
THE WALLS AROUND US - NOVA REN SUMA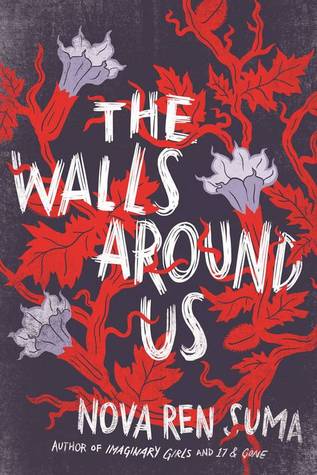 STRONG FEMALE PROTAGONIST - BRENNAN LEE MULLIGAN AND MOLLY OSTERTAG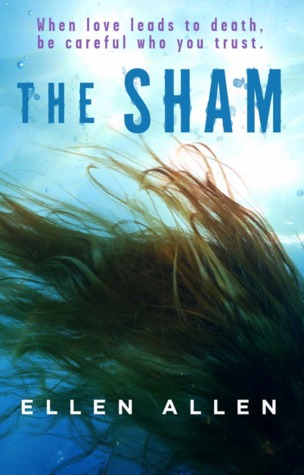 BROKEN SKIES - THERESA KAY
RELEASE DATE: JANUARY 13TH
OF SHADOW AND STONE - MICHELLE MUTO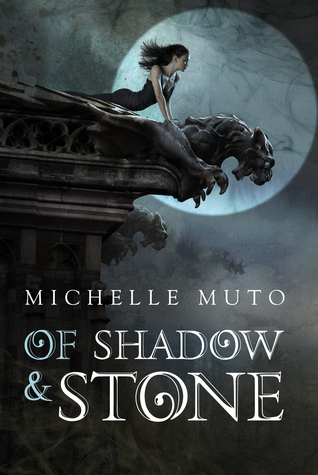 RELEASE DATE: FEBRUARY 24TH
HOW TO FLY WITH BROKEN WINGS - JANE ELSON