Hi everyone,
I had another great reading month in March, and I managed to finish ten books!
I've written full reviews for 3 of these books which I link when I'm talking about them if you want to hear more about what I thought.
Here are all the books I read...
OF SHADOW AND STONE - MICHELLE MUTO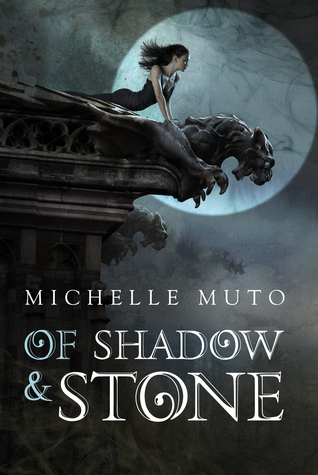 QUICK THOUGHTS:
I wasn't a huge fan of this book. It was okay, and it had some really interesting elements, but overall it just really wasn't what I expected.
THE YEAR OF THE RAT - CLARE FURNISS
QUICK THOUGHTS:
The year of the rat is a beautifully written and very powerful novel dealing with the topic of grief, and I really enjoyed it! It was a very fast read but it definitely left an impression on me. The only problem was that I couldn't stand the main character; even though I understood why she acted the way she did she was just so frustrating to read about.
GOODREADS:
X
PAGES:
305
RATING:
4/5
HOMECOMING - KASS MORGAN
QUICK THOUGHTS:
BELLARKE!!!! Aside from my ship being adorable, Homecoming was an entertaining read and a fitting conclusion to the trilogy. I talked more about it in my TBR jar challenge post, which you can read HERE!
GOODREADS:
X
PAGES:
340
RATING:
4.25/5
HOLD ME CLOSER: THE TINY COOPER STORY - DAVID LEVITHAN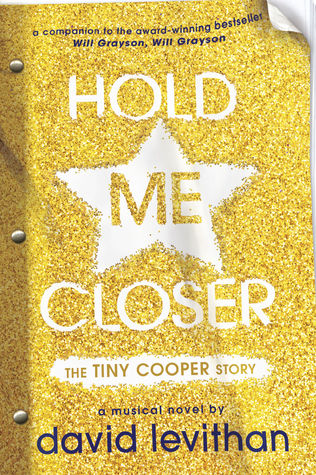 QUICK THOUGHTS:
Hold me closer is the companion novel to Will Grayson, Will Grayson, which is a book I read about a year ago and really enjoyed. This book, told in the form of a musical script, was hilarious and ridiculous and sometimes surprisingly heart warming. It's one of the camp-est things I've ever read, and I loved it so much.
GOODREADS:
X
PAGES:
200
RATING:
4.75/5
THE SIN EATERS DAUGHTER - MELINDA SALISBURY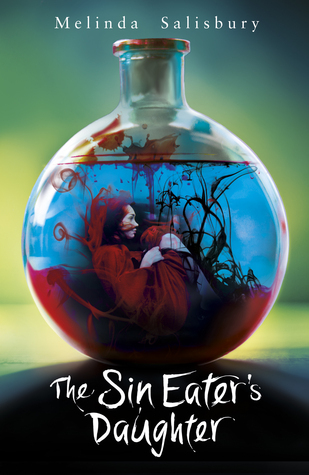 QUICK THOUGHTS:
The Sin Eaters daughter has an intriguing fantasy world and beautiful writing, and although it was a little bit slow paced I'm really excited about the future of this series.
GOODREADS:
X
PAGES:
333
RATING:
4.25/5
FULL REVIEW:
X
KILLING THE DEAD - MARCUS SEDGWICK
QUICK THOUGHTS:
Killing the dead
is one of those £1 novella things that come out every year for World Book Day, and so it only took me an hour to read. It was my first venture into Marcus Sedgwick's writing, which is beautiful and poetic, and I thought it was really mysterious and creepy.
GOODREADS:
X
PAGES:
117
RATING:
4/5
THE GIRL AT MIDNIGHT - MELISSA GREY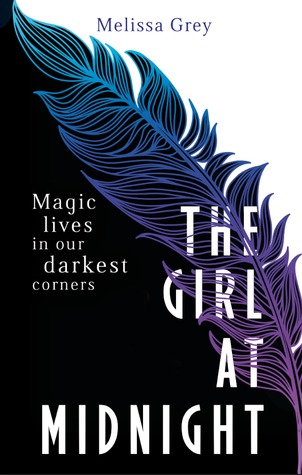 QUICK THOUGHTS:
The girl at midnight is a unique and enjoyable first book in what I think is going to be a brilliant new fantasy series. I already have a review written, so watch out for that!
GOODREADS:
x
PAGES:
361
RATING:
4.25/5
FULL REVIEW:
Coming soon!
THE DARKEST PART OF THE FOREST - HOLLY BLACK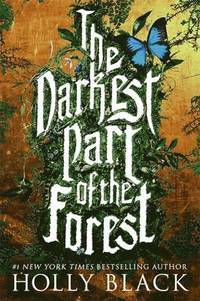 QUICK THOUGHTS:
The darkest part of the forest is whimsical and atmospheric, with just the right amount of action and creepiness. I love Holly Black's writing so much!
\
THE DUFF - KODY KEPLINGER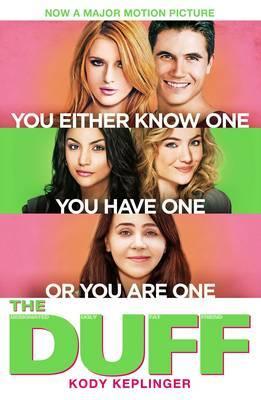 QUICK THOUGHTS:
The DUFF was fun and entertaining, with some deeper elements that I really appreciated. I had some issues with the writing and characterization but overall I enjoyed reading it.
CURRENTLY READING: A DARKER SHADE OF MAGIC - V.E SCHWAB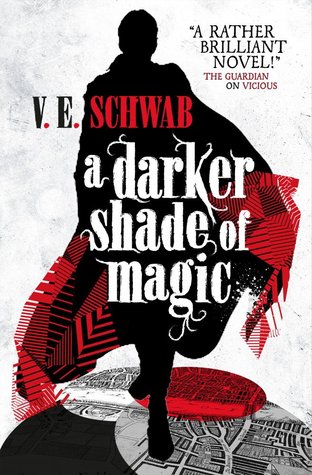 I'm only about a hundred pages into this book, but I am LOVING it so far. No doubt you'll be seeing me raving about it soon.
Thanks for reading! Especially if you got all the way to the end of this really long post, you're awesome.
What did you read in March?