Hi guys!

If you take part in or follow top 5 Wednesday, you'll probably know that this weeks topic was top 5 books told in multiple perspectives (more than two). I wanted to take part, as I do every week, but I didn't have time to write my post before Wednesday rolled around.
This is kind of that post (even though I know I'm two days late, and there are far more than five books on this list), but as I was thinking about books with more than two POVs I couldn't stop my mind from going to some of my favorite books told in dual perspective. I decided to just make a list of all my favorite books told in MORE THAN ONE POINT OF VIEW.
2 PERSPECTIVES
ELEANOR AND PARK - RAINBOW ROWELL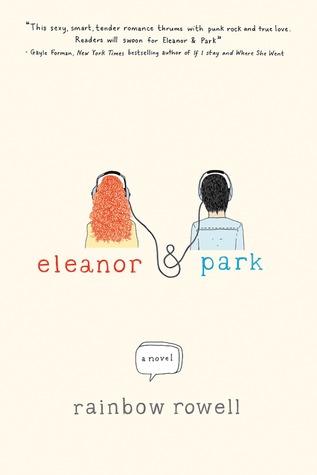 Duh. Eleanor and Park was my favorite book of 2014, and it's probably in my top five favorite books of all time. I thought that reading from both Eleanor and Park's point of view made the book so much more adorable and I really loved hearing about both sides of the relationship.
EXTRAORDINARY MEANS - ROBYN SCHNEIDER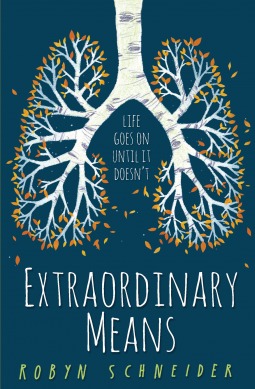 I read this book pretty recently, and it's one of my favorite books of the year so far. You can read my full review HERE.
WILL GRAYSON, WILL GRAYSON - JOHN GREEN AND DAVID LEVITHAN
John Green and David Levithan are two of my favorite authors, so of course I love the book they wrote together. This book is told from the POV of two different guys, both called Will Grayson, and it's totally hilarious and heartwarming.
YOU AGAINST ME - JENNY DOWNHAM
It's been a long time since I read this book and I can't remember too much about it, but I do remember that I really enjoyed it and I thought the dual POV was very effective.
MORE THAN 2 PERSPECTIVES
THE RAVEN CYCLE (SERIES) - MAGGIE STIEFVATER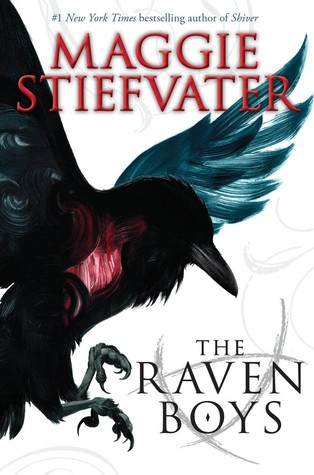 I love this series so much, and I love how you get to hear about all different characters throughout the books. There are so many characters in this series that I totally adore and I always fangirl when there's a chapter about them.
THE MORTAL INSTRUMENTS (SERIES) - CASSANDRA CLARE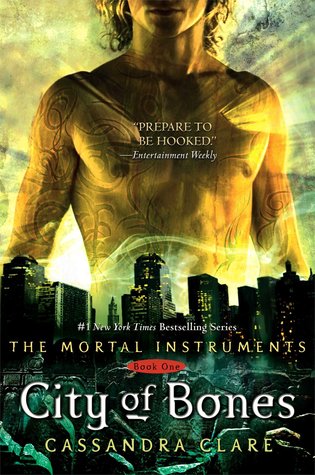 Like the Raven Cycle, TMI is one of my all time favorite book series and I really love hearing about multiple characters perspectives.
THE HEROES OF OLYMPUS (SERIES) - RICK RIORDAN
Oh look, it's another one of my all time favorite series! Who would have thought?
There are so many different perspectives in this series, and I love them all.
THE TALON SAGA (SERIES) - JULIE KAGAWA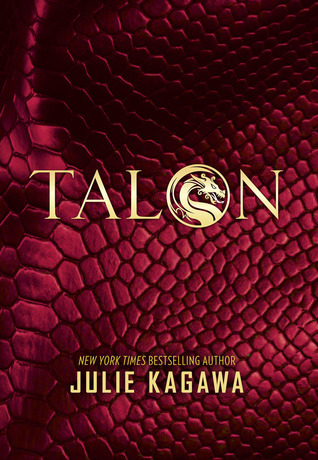 I keep talking about my love for Julie Kagawa and for this series, but I think my praise is well deserved. You can read my full review of Talon HERE and the sequel Rogue HERE.
WE ALL LOOKED UP - TOMMY WALLACH
This book has about five different points of view, and I was really impressed by how strong and unique they all were. I also have a full review of this book, which you can read HERE.
That's all for today, folks! Tell me in the comments what some of your favorite books with multiple perspectives are.
-MIA