TODAY I'M VERY HAPPY TO WELCOME MARISSA FROM THE BLOG MARISSA NICOLE READS, WHO WILL BE TALKING ABOUT BOOKS THAT GOT HER OUT OF READING SLUMPS. YOU CAN VIEW HER BLOG HERE.
I am Marissa from Marissa Nicole Reads! I am guest blogging on Mia in Narnia's blog for The Book Bratz Summer Blog Tour. Mia and I came
up with amazing ideas of what we should post on each other's blog. On my blog, Mia will be posting 'The Top 5 Fictional Characters I Would Want To Be' on August 16
th
.
Originally, I was supposed to post about some of my favorite books but when I saw that M
ia was in a reading slump, I decided I would post my top five books that got me out of reading slumps. Reading slumps happen so often that I am practically an expert at curing them.
Before I begin my list, here's a few facts so you can get to know me. I am
from Philadelphia, Pennsylvania but have moved to the part of New Jersey that borderlines Philadelphia. I have been a blogger for less than a year. Besides the obvious reading and writing, I enjoy attempting to keep up with my many TV show obsessions, per
forming on stage, and traveling. If you want to know more about me, you can check out my blog. Without further discussion, here's my list!
THE SHATTER ME SERIES - TAHERAH MAFI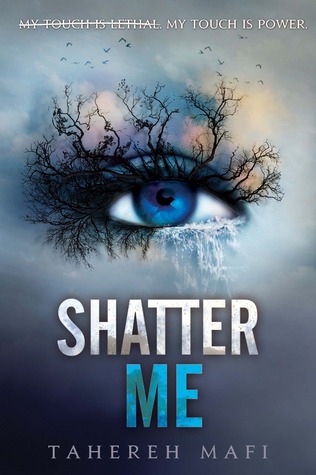 I know there is a lot of mixed emotions about these books but I honestly lov
e them. Of course, the main thing I enjoyed was the romance, but there was a lot more to this series. It is a fast paced read so it will definitely get you off your reading slump.
THE MARA DYER SERIES - MICHELLE HODKIN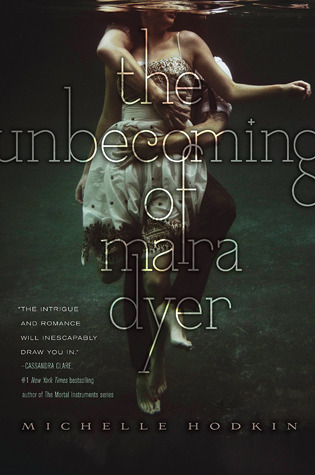 This is my all time favorite ser
ies. Everything about these books are amazing! I honestly am so
sad that the series ended because I need more Noah! Also, the covers of these books are gorgeous!
IF I STAY - GAYLE FORMAN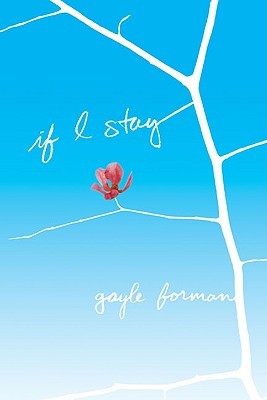 This book I did not read during a reading slump but it was the b
ook that made me obsessed with reading! This was my first YA novel and I read it in 2009 (I think) when I was nine. Ever since then I have been in love with YA.
FOREVER 13 - CRISSI LANGWELL
I am so glad that I got to become friends with
Crissi
because
if I had not, I would never had read her book. I did not picked this just because I am friends with her (that wouldn't even make sense, LOL) but because the story was amazing!
CAN YOU KEEP A SECRET - SOPHIE KINSELLA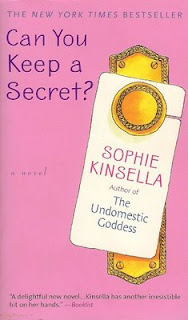 I really enjoyed this book. It was
the perfect amount of funny and realistic! This is a definite must read!
THANK YOU SO MUCH FOR READING, AND THANK YOU TO MARISSA FOR WRITING THIS POST!