Hi everyone,
It's October, which means Halloween is almost upon us! Wooo!
If you couldn't tell from all the orange and the spiderwebs on my blog right now, I get really (really, really) into Halloween.
I'm going to be doing as many Halloween-themed posts as possible throughout the month, starting with the TRICK OR TREAT BOOK TAG. This TAG was created by Pucksandpaperbacks on youtube, and basically there's seven bookish questions related to different sweets (most of which I hadn't heard of, because I'm an ignorant British person) that you might get whilst you're trick or treating.
KIT KAT BAR - AN ANTICIPATED RELEASE
I have SO many anticipated releases for the coming year, but I decided to pick The hammer of Thor by Rick Riordan because I just finished the first book in this series (The sword of summer) and now I'm dying for more! Of course, it's not out until Fall 2016...*sigh*
M&MS - A BOOK WITH A COLOURFUL COVER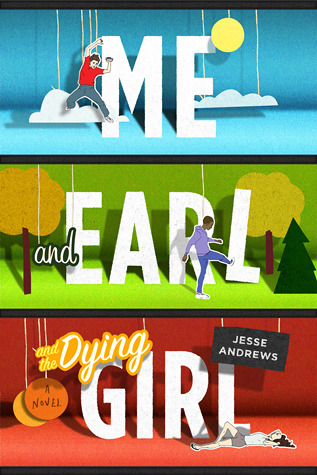 Me and Earl and the Dying Girl by Jesse Andrews is one of my favourite books that I've read in the past few months, and it also happens to have a super vibrant, colourful cover! Read it, and TASTE THE RAINBOW
MILKY WAY - A BOOK THAT MAKES YOU FEEL ALL GOOEY IN THE MIDDLE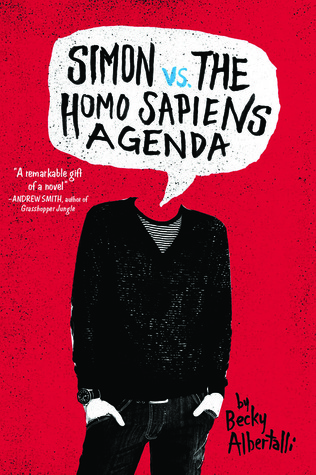 Simon vs The Homo Sapiens Agenda by Becky Albertalli has to be one of my favourite books of the year, mostly because it's SO FREAKING CUTE. Seriously, it's adorable and hilarious and relatable and you need to read it.
SUGAR BABIES - AN UNDERRATED BOOK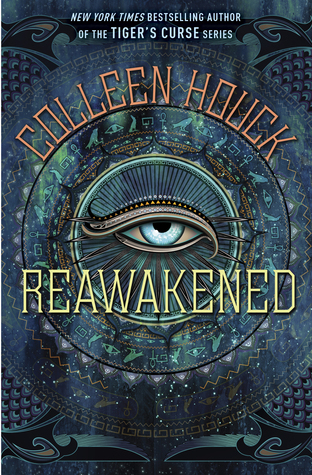 I've not really heard anybody talking about Reawakened by Colleen Houck since it came out in early August, and I really don't know why. It's a really fun, fast paced story with an interesting take on Egyptian mythology, and I definitely recommend it if you don't mind some slightly ridiculous plot twists and a minorly irritating protagonist.
SOUR PATCH KIDS - A BOOK THAT STARTED OFF SOUR BUT ENDED UP SWEET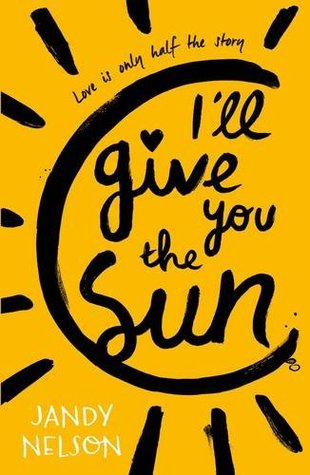 Unpopular opinion: I kind of hated the first 100 or so pages of I'll give you the sun by Jandy Nelson, but I loved the last 100. The bit in the middle was just kind of 'meh' and overall I wasn't really the biggest fan of this book, but those last pages were really damn beautiful.
HERSHEY'S KISS - YOUR FAVOURITE FIRST KISS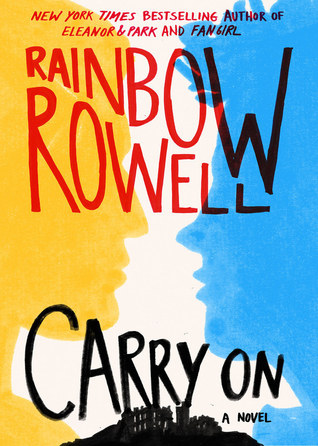 It's probably not my FAVOURITE first kiss of all time (I have way too many to choose from!) but the first kiss scene in this book completely blew me away. I was squealing (and crying a little bit) in public, and people were staring at me, and I really didn't care. If you've read the book I'm sure you know which scene I'm talking about.
The last question is your favourite book to read during Halloween-time, but since I'm planning on doing a whole post on my favourite Halloween books really soon I didn't think it was worth answering!
Thanks for reading...
-MIA