Hi everyone,
So, there are only 7 DAYS until the Cursed Child opens on the West End and 8 DAYS until the release of the script book. If this goes up when it should it's 12pm on the 23rd of July, which means I am two hours away from watching the first half of the Cursed Child. TWO HOURS! I'm probably freaking out and crying in the middle of London by now.
To celebrate this very exciting, I'm going to be doing another Potter-themed book tag. This one's all about the spells! This tag was created on youtube years ago (I am
so
good at keeping with the times), but I actually can't track down the original creator. If you know who made this please let me know so I can credit them!
1. EXPECTO PATRONUM - A CHILDHOOD BOOK LINKED TO GOOD MEMORIES
This is so predictable for me, but I have to say it. The Chronicles of Narnia series by C.S. Lewis isn't just one of my favourite series, it's the one that really got me into reading and introduced me to the fantasy genre that I know love so much. I have so many good memories with these books.
2. EXPELLIARMUS - A BOOK THAT TOOK YOU BY SURPRISE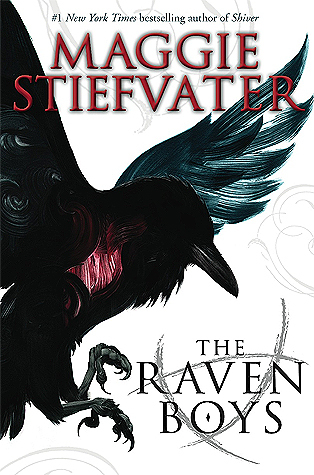 I wasn't a big fan of the Shiver books by Maggie Stiefvater, so I was very surprised when
The Raven Boys
became one of my favourite books of all time. This book (and the whole series, actually) is so whimsical and beautiful and creepy and the characters are amazing. I love it so much.
3. PRIOR INCANTATO - THE LAST BOOK YOU READ
I haven't been reading very much in July (mostly because I've been writing non-stop for Camp NaNoWriMo), so the last book I read was actually weeks ago. It was
You Know Me Well
by Nina LaCour and David Levithan and I really enjoyed it. My
full review
went up a couple of days ago if you want to read more!
4. ALOHAMORA - A BOOK THAT INTRODUCED YOU INTO A GENRE YOU HADN'T CONSIDERED BEFORE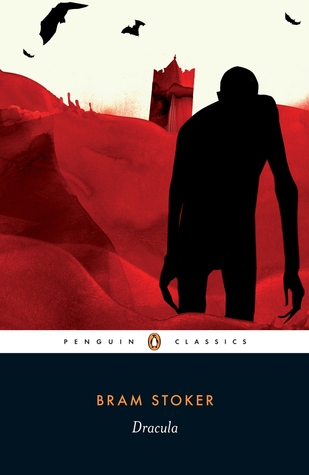 Dracula by Bram Stoker was the first classic I ever read, and even though it's not my favourite from the genre (that award goes to Pride and Prejudice by Jane Austen) it introduced me to a whole set of books that I recently thought were far too intimidating.
5. RIDDIKULUS - A FUNNY BOOK YOU'VE READ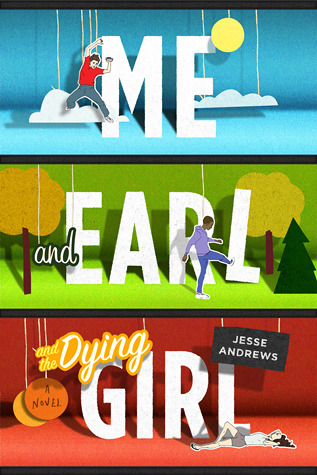 From the premise,
Me and Earl and the Dying Girl
doesn't sound like a book you should be laughing out loud at. It's about a girl with cancer, which is obviously heart breaking, but the main character is hilarious and sarcastic and I just couldn't stop myself from laughing in public.
It's not necessarily that
Two Boys Kissing
by David Levithan is underrated, but I think the message is so important that anybody, whether they're in the bookish community or never read at all, should have read it. It's also just a really great book and it'll make everybody cry, so there's that.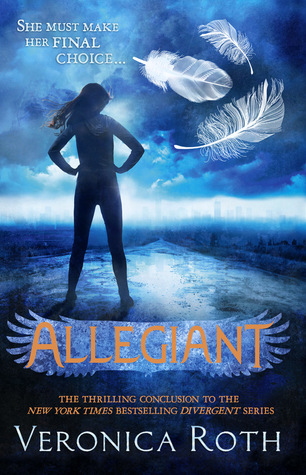 Unfortunately,
Allegiant
by Veronica Roth fits both parts of that question for me. Not only was I spoiled for the major character death in this book by my friend, but it was definitely the weakest in the series and I thought some of the events took away from the story as a whole.
8. IMPERIO - A BOOK YOU HAD TO READ FOR SCHOOL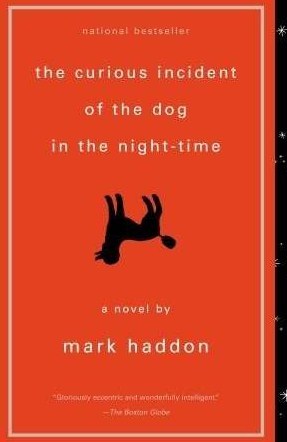 I've had to read quite a few books for school over the years, but my favourite would probably be
The Curious Incident of the Dog in the Night Time
by Mark Haddon. I found it really interesting and eye opening, but having to write the title out in essays was very annoying. Why is it so long?!
9. CRUCIO - A BOOK THAT WAS PAINFUL TO READ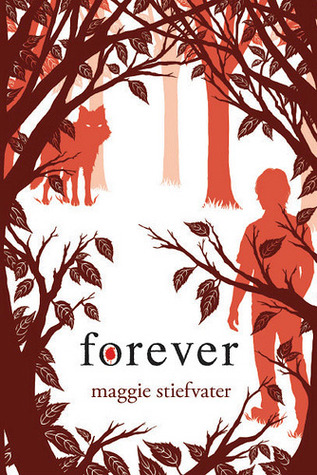 As previously mentioned, I'm not a big fan of the Wolves of Mercy Falls series, and the last book has to be my least favourite. Forever by Maggie Stiefvater took me...well, forever to read, and by the end I had to force myself to pick it up.
10. AVADA KADAVRA - A BOOK THAT KILLS (INTERPRET AS YOU WILL)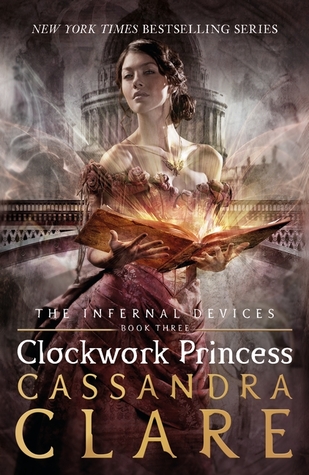 Clockwork Princess by Cassandra Clare completely murdered my emotions. I am way too attached to the characters in this series, and the story in the last book just completely crushed me. I'm still crying from the ending.
Thanks for reading! I need to start packing...
-MIA