TOP 5 WEDNESDAY WAS CREATED BY
GINGERREADSLAINEY
AND IS CURRENTLY HOSTED BY
THOUGHTS ON TOMES
. YOU CAN FIND ALL OF THE INFORMATION IN THE
GOODREADS GROUP
.
Hi everyone,
It's Wednesday again! I've been extremely unproductive this past week (hooray for not being at school!), but it still feels like only five minutes since
last weeks top 5 Wednesday post
went up. I swear I write these every day.
Anyway, this weeks topic is top 5 books that should have sequels. This was actually quite hard for me since most of the books I read are part of sequels anyway, but I managed to find five books that I just really want to read more of. If any of the authors of these books happen to be reading this, PLEASE WRITE MORE!
In no particular order...
ELEANOR AND PARK - RAINBOW ROWELL
Anybody who has read this book (if you are not one of those people, GO AND READ THIS BOOK!) knows that the ending is one is one of the most heart breaking and frustrating things ever written. I just love this book and the characters so much, I have to know what happens to them!
FANGIRL - RAINBOW ROWELL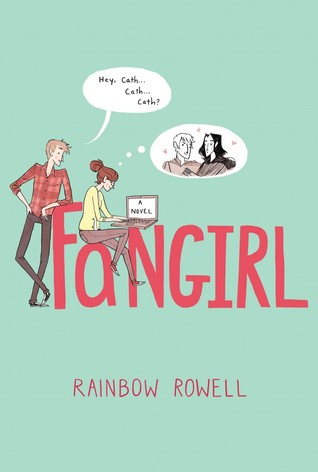 Okay, I guess I just want more Rainbow Rowell in my life. I love this book and it's characters so much, and the ending just left me wanting so much more of the story. I need to know if Cath liked the next Simon Snow book! This is very important to me!
SIMON VS. THE HOMO SAPIENS AGENDA - BECKY ALBERTALLI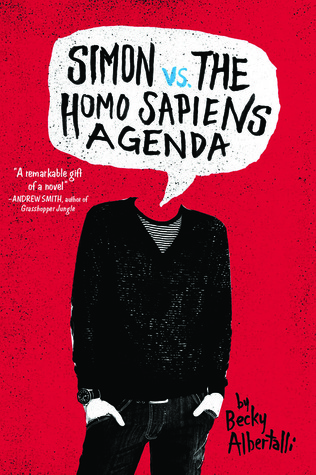 I love this book so much (as evidenced in my
review
) and I just want to see more of Simon and Blue's relationship. They're so goddamn cute I don't even know if I could handle it, though.
THE PERKS OF BEING A WALLFLOWER - STEPHEN CHBOSKY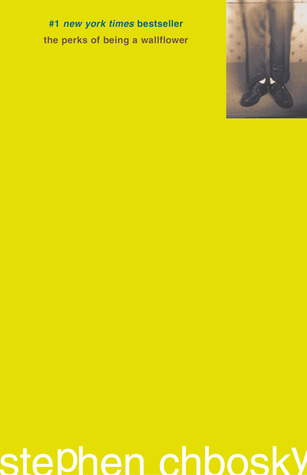 I feel like I'm saying the exact same thing about every book on this list, but I have to say it again. I love this story, I love the characters and the ending left me wanting so much more. I attached so much to Charlie as a character and I'd love to know more about his life and his story.
THE FOREVER SONG - JULIE KAGAWA
This is actually the last book in the Blood of Eden trilogy (which is one of my favourite series ever and you have to read it if you haven't already), but the way it ended definitely left it open for more stories to take place in this world and with these characters. I want to read those stories!
Thanks for reading, and please write these sequels for me if you have the time...
-MIA